Our Instructors & Supporting Cast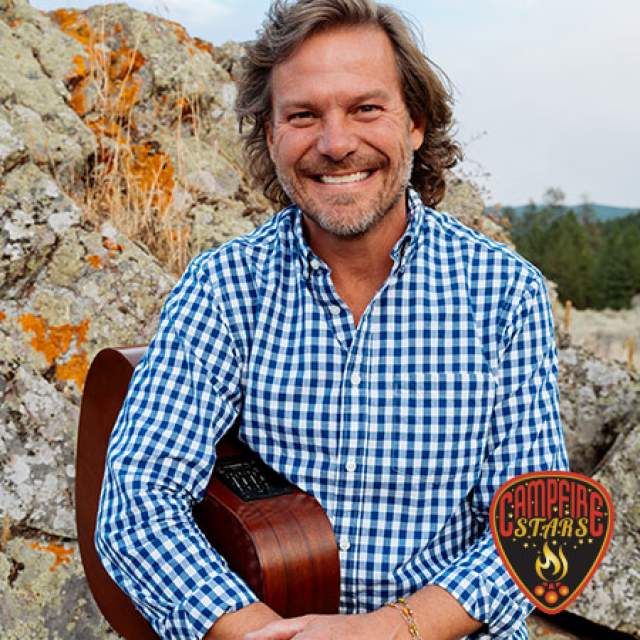 Scott Besaw
Guitar | Drums | Voice
Scott Besaw - B.A., Music
UNIVERSITY OF COLORADO 
Scott Besaw has been teaching drums, guitar, voice, and specialty music classes for the past 17 years, and was one of the most sought-after instructors at the Chicago historic Old Town School of Folk Music. As a Senior at Englewood High School, Scott lead the Pirate Marching Band and was recognized as Colorado's Best Drum Major at the State Championships in 1986. After graduating from the University of Colorado, where he was a member of the Golden Buffalo Marching Band, and the director of the C.U. Buffoons acapella group, Scott moved to New York City and performed as a "Blue Man" at the Astor Street Theatre with the renowned Blue Man Group. When he's not teaching, you will find Scott singing, strumming, or drumming or performing as a solo act at numerous venues and for private events. Scott is excited to be back in Colorado and share his love of music with the great people of his home state!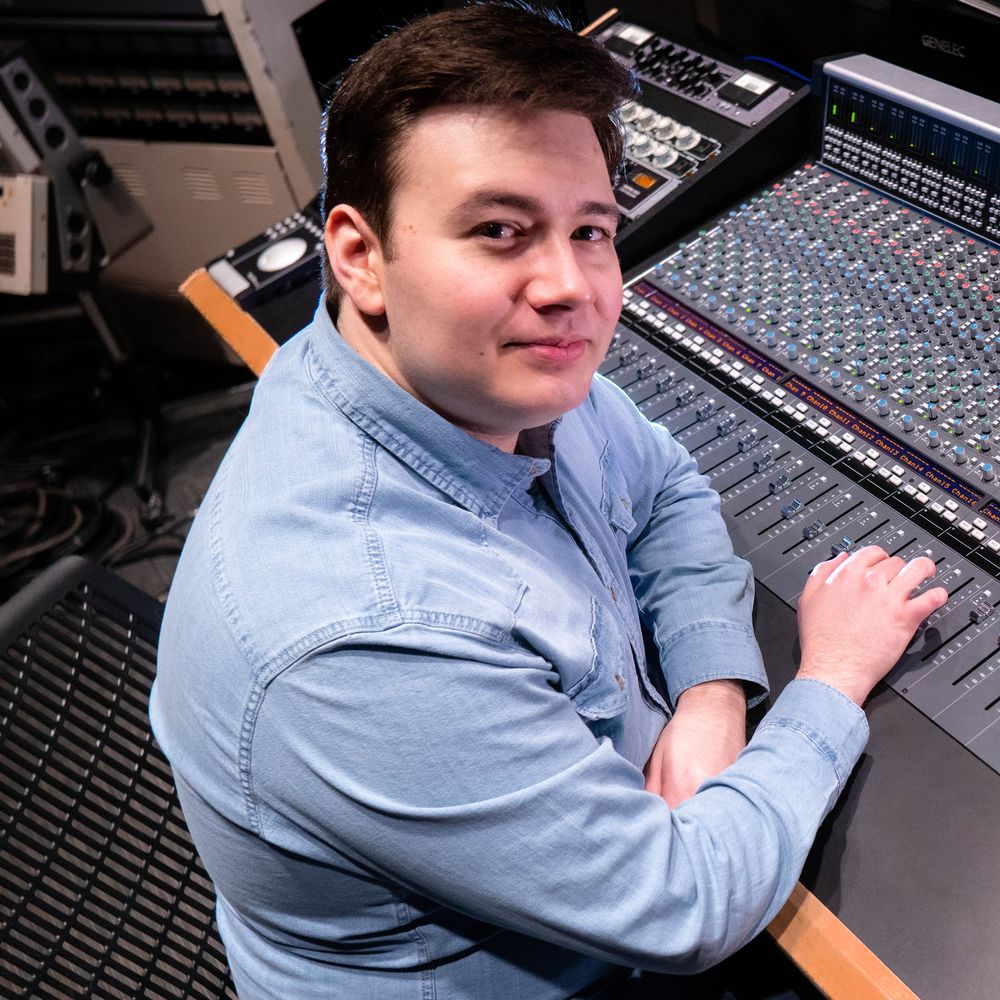 Ashell Sickmen
Music Production | Piano | Songwriting
Ashell Sickmen - M.S., Recording Arts 
UNIVERSITY OF COLORADO 
Originally from La Paz, Mexico, Ashell Fox moved to Colorado to pursue a Master of Science in Recording Arts at the University of Colorado Denver, alongside an Associate of applied Science degree in post-production at the Colorado Film School. Ashell is an audio engineer with 6 years of experience in the music and film industries. As a music producer, Ashell (Alias Seanna) creates complex musical works bridging the gap between widely different genres. As an academic, Ashell co-developed and co-taught a class in modular synthesis and sound design at the University of Colorado Denver.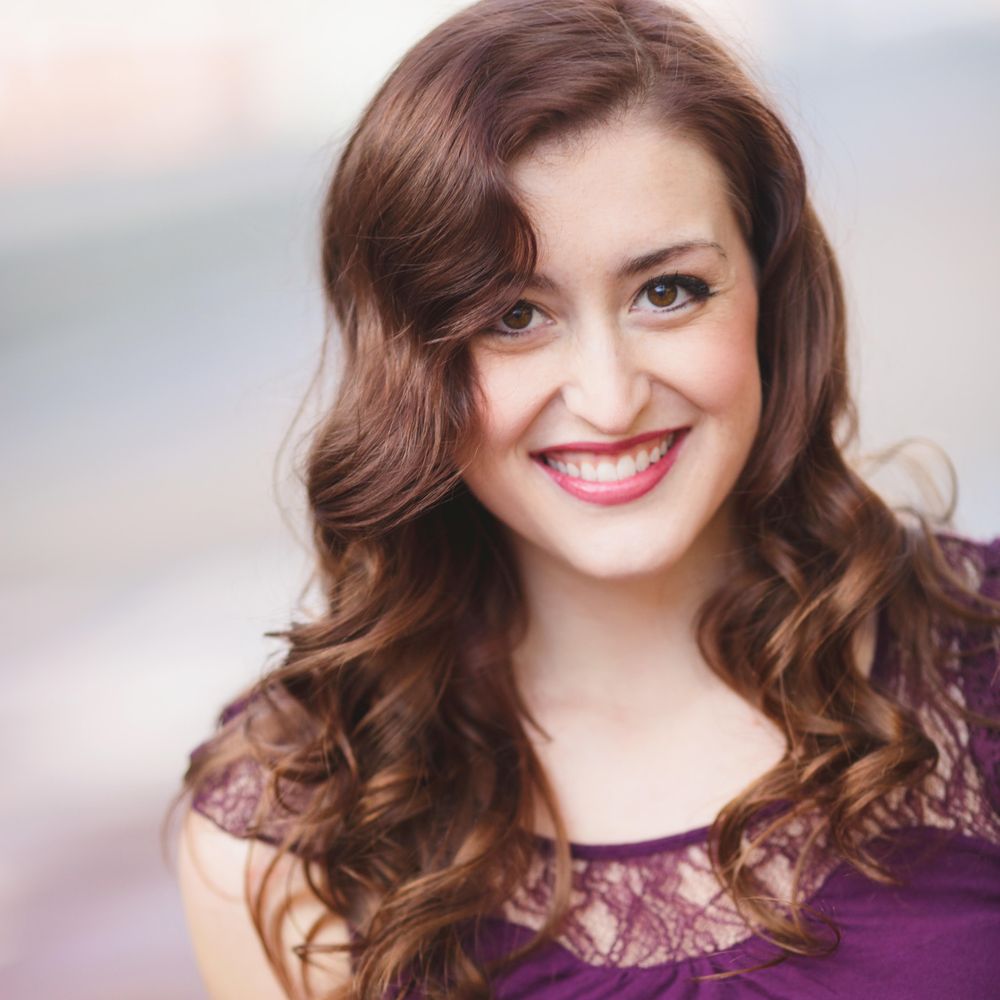 Anne Jenness
Dance | Voice | Theatre Arts | Stage Combat
Anne Jenness - BFA Theatre Arts & Music Minor
Stephens College
Anne Jenness has been acting professionally since the age of 14 performing across the country and teaching all over Colorado. She graduated from Stephens College with a BFA in Theater Arts and a minor in Music. Most recently she was the Assistant Dance/Arts Teacher at Parker Performing Arts School, the Musical Theater Instructor for the PACE Center and Children's Theater Arts Instructor for the Arvada Center, as well as teaching privately. Anne puts emphasis on confidence building and mental wellness for performers while teaching everything from vocal performance and the audition to stage combat and commedia dell'arte. During her time in NYC she was called back for Broadway roles such as Christine in Phantom of the Opera and Katherine in Newsies. Anne was most recently seen as Esther in Meet Me in St. Louis, but has performed roles such as Sibella in A Gentleman's Guide, for which she was nominated for a Henry award for Best Supporting Actress. Other favorite roles include Ariel in Little Mermaid, Eliza in My Fair Lady, Jane in Tarzan, Lily in the Secret Garden, Luisa in the Fantasticks, Cinderella in Into the Woods and Tuptim in the King and I.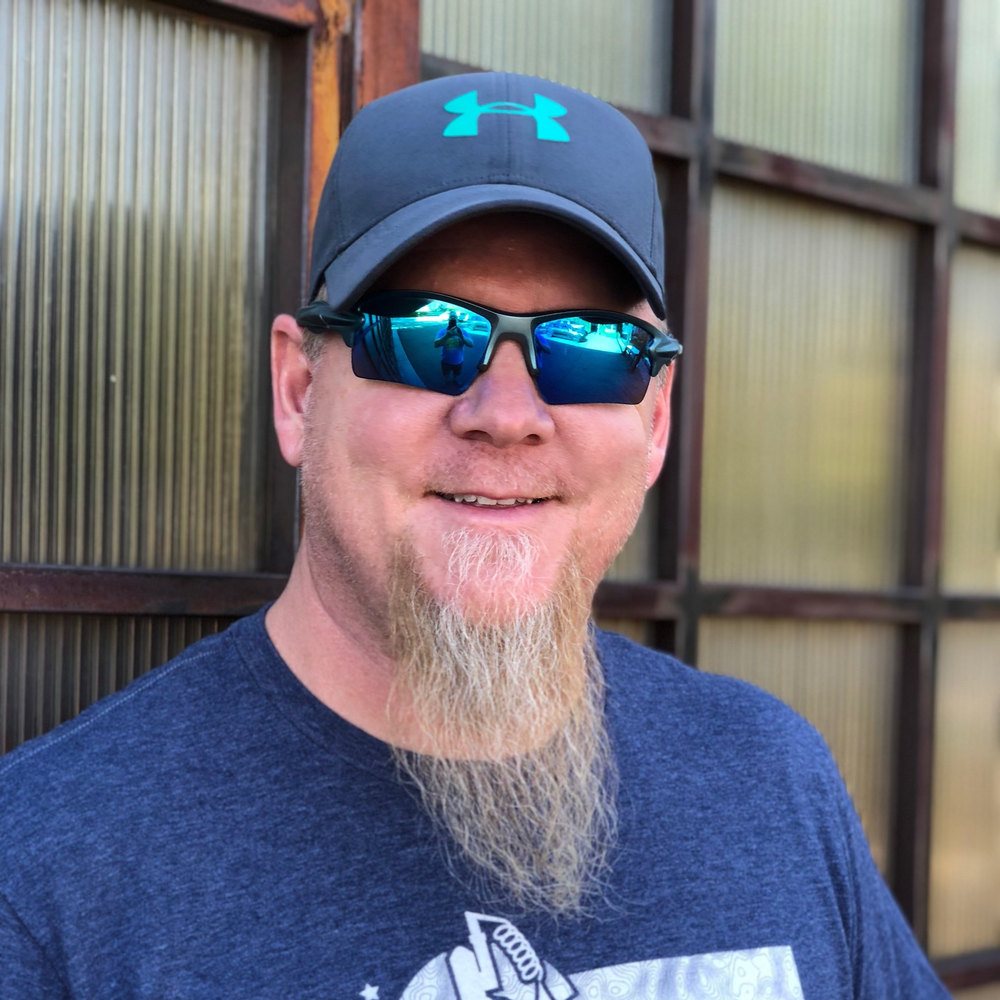 Kevin Mauch
Video production | Post production | Photography | Photo editing | Lighting | Audio | Script writing | Producing | Directing
Kevin Mauch - B.A., Recording Arts 
UNIVERSITY OF COLORADO 
From 1999-2004, Kevin served as a full-time Producer and Senior Editor.  As Producer, Kevin was responsible for working directly with clients from the scripting stage, all the way through post-production and final delivery. He also managed all schedules, budgets, crews and deadlines for his clients.  In 2001, Kevin formed KDM Productions to handle his freelance projects. KDM became his full-time company in 2005. Kevin's shot for journalistic cornerstones such as CNN, Good Morning America, ABC News and The Democratic National Convention. Additional entertainment-based clients include Dreamworks, Great American Country Television, Drum Corps International, New York-based Lionsong Entertainment and many other national and international clients. Kevin also provides services to high-profile corporate and commercial clients, including: Kaiser Permanente, Orange Glo International, Oxi-Clean, Delta Dental, CU School of Medicine, The National Trust for Historic Preservation and Qdoba Restaurants.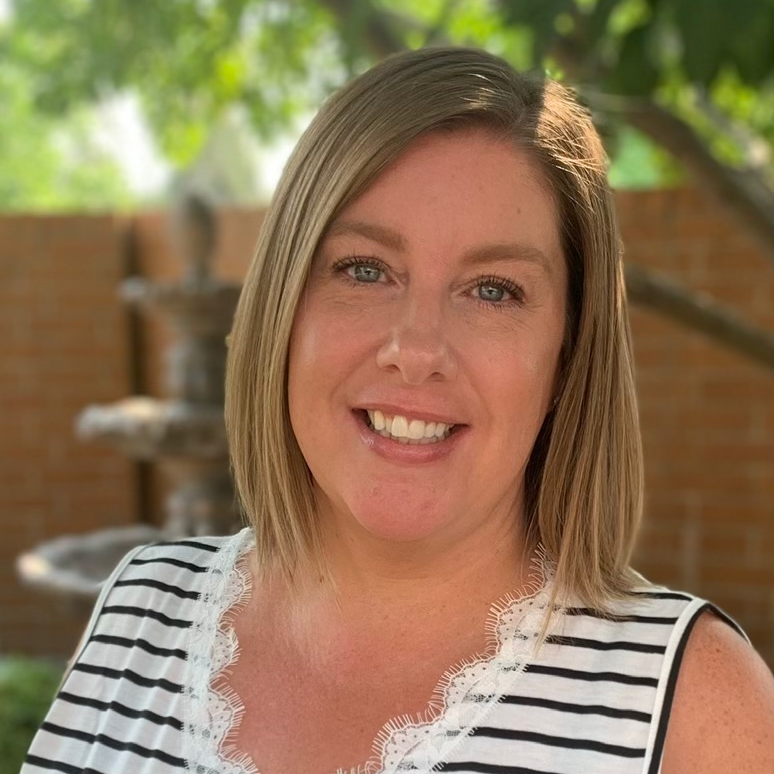 Anjee Wren
Executive Assistant to Mr. Pickering | Studio Manager
Anjee Wren, Certified ECE Lead  
Arapahoe Community College 
Hi, I'm Anjee! My role here at Pickering Academy is quite exciting! I get to be a part of so many aspects in making our Studio productive and welcoming. My background is in Early Childhood Education, I am certified in the State of Colorado to be a Lead Teacher in an early childcare/preschool setting. I earned this by taking the required ECE courses at Arapahoe Community College and putting in my time working in some wonderful Child Care Centers and Preschools. I have been an Early Childhood Educator since 2007, though I earned my 'Lead' title in 2010. My heart and passion is helping children learn and grow and become independent little people.  My background fits in so well here as I love being able to connect with each of our students and families. To see each student find their spot in their creative journey is awesome! I'm typically the first person you will talk to and I love getting to help in bringing you the best experience while you are at Pickering Academy!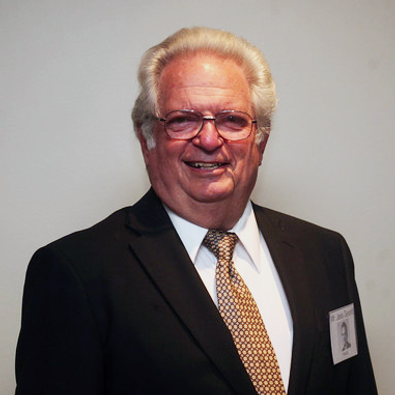 Dr. J.L. Gerardi
Director of Academic and Professional Consulting
Dr. J.L. Gerardi, Ph.D., Music Education 
UNC, UCLA, CU
Dr. J. L. Gerardi, a native of Colorado, served as band and orchestra director for the Englewood Public Schools from 1963 to 1988. During that time he conducted junior and senior high school marching bands, concert bands, jazz ensembles and orchestras. His famous "Pirate" marching band appeared nationwide, including two trips to the Portland Rose Festival where they won the sweepstakes trophy both times, and two unprecedented trips to march in the famed Pasadena Tournament of Roses Parade. In addition, Dr. Gerardi served as the Director of Entertainment for the Denver Broncos Football Club and Director of the Denver Broncos Band from 1968 to 1998. He served as a member of the CBA Board in the area of public relations, and assisted with the state marching band contests for 22 years.
Dr. Gerardi has received numerous honors including, being named to the Colorado Bandmaster's Hall of Fame by the Colorado Bandmasters Association, being named Director of the Year by Phi Beta Mu, his honorary band fraternity, and being named to the Colorado Music Educators' Hall of Fame by the Colorado Music Educators Association, the Colorado High School Activities Association Hall of Fame and the Colorado Italian American Hall of Fame.  He was named Citizen of the Year by the City of Englewood and was selected as Outstanding Music Educator by the National Federation of Interscholastic Music. He was named Alumnus of the Year by the College of Music at the University of Colorado in Boulder. Dr. Gerardi also received the coveted "Citation of Excellence" award from the National Band Association.